Home

>

Dance fitness and nutrition support for weight and...
Dance fitness and nutrition support for weight and well-being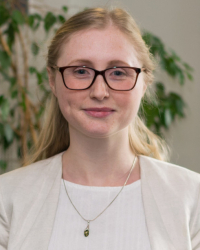 27th February - 2nd April 2020, 1pm - 2.30pm
Six-week programme £185 (less than £31 a week)
Bloom Space, The Grange, Grange Road, Malvern, Worcestershire, wr14 3ha
Laura and Carrie are excited to announce their new venture and would like to invite you to really focus on your health goals with a combined service of Latin dance fitness and pilates with nutrition education and support.
Each week your fitness will improve with a Latin dance and pilates class with Carrie, and Laura will help you increase your knowledge of nutrition for weight well-being.
There will be a new topic each week, including;
good mood foods
important nutrients
stress and anti-ageing
These will be interactive, so expect some activities and action planning to really put into practice what you're learning and gaining from these sessions!
The programme costs less than £31 per week! To book, call Laura on 07495 834 932.
This is a six-week programme starting on Thursday 27th February and aimed at those who want to achieve and/or maintain a healthy weight; and those who want to improve their overall well-being.
If you are looking for real support and knowledge to help you start;
achieving a healthy weight
maintaining a healthy weight
improving your overall well-being
improving your mental well-being
managing stress better
slowing down the ageing process
If you have any questions, message us or email/call Laura on laura@tailorednutrution.co.uk / 07495 834 932. Or, email Carrie on carriebolton2005@yahoo.co.uk.