Home

>

Build a balanced breakfast - workshop and nutrition talk
Build a balanced breakfast - workshop and nutrition talk
7th May 2020, 6.30pm - 7.30pm
Napier's Clinic, 18 Bristo Place, Edinburgh, EH1 1EZ
Breakfast is the meal that sets the tone for the rest of your day, but it can be hard to know how to make a balanced breakfast.
In this evening workshop, learn and take home a delicious, healthy breakfast.
Michaella will also discuss;
how to create a balanced meal
how to support your energy through the day with what you eat
Tickets to this event are £15 and places are limited.
Book at D.Atkinson Herbalist, or call 0131 225 5542.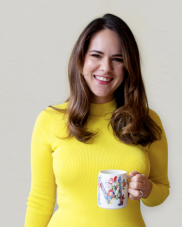 Michaella Mazzoni works out of three busy clinics in Edinburgh practising nutrition. Outside of her clinical practice, Michaella regularly contributes for health magazines and websites.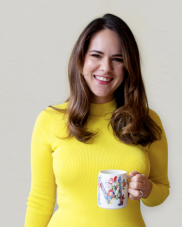 Hosted by

Michaella Mazzoni