Loveable Lunchboxes - information for the press
Spreading the word about child nutrition and healthy packed lunches is something we feel strongly about. If you do too, we would love you to get involved with our Loveable Lunchboxes initiative.
What we can offer you
We have a host of materials, statistics and expert quotes to support Loveable Lunchboxes, please find links below:
If you can't find what you need here, just get in touch and we'll be happy to help. We can also put you in touch with the nutrition professionals who worked with us for expert comment.
Get social!
Sharing is caring, so we would love it if you got involved on social by talking about Loveable Lunchboxes! Simply use our hashtag #LoveableLunchboxes and join the conversation! You can follow our social campaign on Facebook, Twitter, Google+, Instagram and Pinterest.
Get in touch
We are happy to talk about working together to promote Loveable Lunchboxes, so please don't hesitate to get in touch!
tel: 01276 300 138
Search for a nutritionist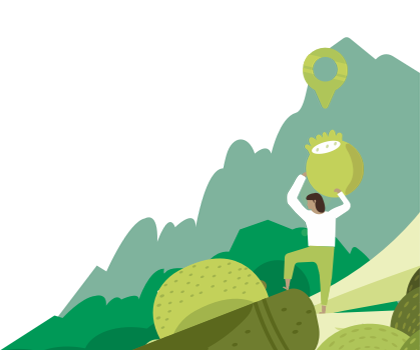 Find the right nutritionist for you
All nutrition professionals are verified