Do you need nutrition support?
Whether you're looking for general support and information on healthy eating, or you're looking for more specific dietary advice, including eating for digestive problems, navigating conditions such as diabetes and high blood pressure, sports nutrition or eating for mental health, it's important you speak to a qualified nutrition professional.
On Nutritionist Resource, we have over 600 nutritionists, located all over the UK. You can search for support local to you by entering your location in the search bar, or you can seek support online or over the phone, from the comfort of your own home.
I found Nutritionist Resource and immediately knew I wanted to see a nutritionist. She was really professional and helped me understand why my body was feeling sluggish and tired, and how food can be directly linked to how you're feeling.
We're all different and because of that, there is no one size fits all diet approach. There is so much information available online, resources that have been built for years. But that doesn't mean this information is correct, nor is it necessarily right for you and your body.
Our lifestyles, tastes and dietary preferences will all have an impact on our bodies and the nutrients and minerals it needs to function. From skin health and tiredness to understanding vegetarian and vegan diets, by working with a nutritionist, you can ensure you're getting the correct information for you and your needs.
Search for a nutritionist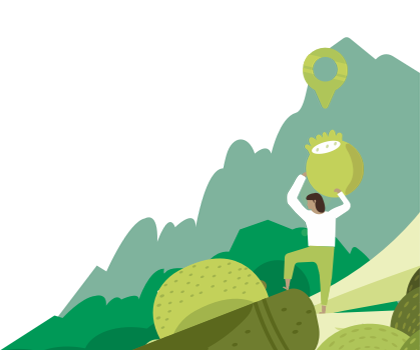 Find the right nutritionist for you
All nutrition professionals are verified