BANT Introductory Offer Terms and Conditions
This discount is available to British Association for Applied Nutrition and Nutritional Therapy members only, and evidence of membership may be sought before any discount is applied to your Nutritionist Resource subscription fees.
This discount is subject to availability, and we reserve the right to vary or discontinue this discount at any time.
All Nutritionist Resource members receiving this discount are subject to our standard terms and conditions of site use, which you can read here.
Only one discount can be used at any time.
This discount will be valid from your next invoice date until 30th November 2015

.

You must keep us informed of any changes, lapses or compromises of your membership with the British Association for Applied Nutrition and Nutritional Therapy, as this may affect your eligibility to receive this discount.
This discount applies to our standard monthly/yearly profile subscription fees only and cannot be applied to Top Listings or any other services.
This discount is not transferable and cannot be applied retrospectively.
No alternative discount, offer or reimbursement is available.
In the event that this discount is withdrawn, your Nutritionist Resource subscription will continue at the prevailing rate (£15 per month inc. VAT or £160.00 per year inc. VAT) unless we receive written notice of intent to cancel within 30 days of notification of withdrawal.
Search for a nutritionist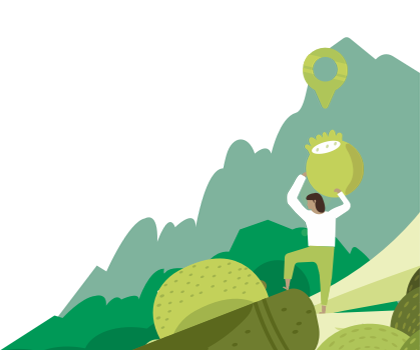 Find the right nutritionist for you
All nutrition professionals are verified