Balanced diet
Expert hits out at government's sugar tax, amid dental health fears
Friday will see the Soft Drinks Industry Levy introduced, commonly known as the sugar tax. The government aims to use all proceeds from the tax towards PE in schools across the country.
Announced in 2016, manufacturers will have to pay an extra 18p per litre for fizzy drinks with total sugar content above 5g per 100 millilitres and 24p per litre drinks with more than 8g per 100 millilitres.
However campaigners believe the measures fail to educate youngsters on the impact of sugar on their teeth, and are angry no funds have been pledged towards oral health.
Dr Nigel Carter OBE, chief executive of the Oral Health Foundation, believe there's a significant challenge ahead, amid 43,000 operations carried out on children annually to remove unhealthy teeth.
He said: "The sugar tax falls short when it comes to oral health and it does not do enough to address the crisis we have seen develop as a result of excessive sugar consumption in the UK over recent years."
"Tooth decay is the number one reason why children have a general anaesthetic in hospital in England. The Local Government Association have recorded that there were nearly 43,000 hospital operations to remove unhealthy teeth in children in the last year alone. It is an utterly heart-breaking situation and something no child should go through."
Dr Carter added that more than one in ten three-year olds suffer from tooth decay and this increases to one in four as they reach five years' old.
Announcing the tax, Chancellor Philip Hammond insisted it was "good news" for children and remains adamant that the Department of Education still stands to receive £1bn originally earmarked from the scheme.
Share this article with a friend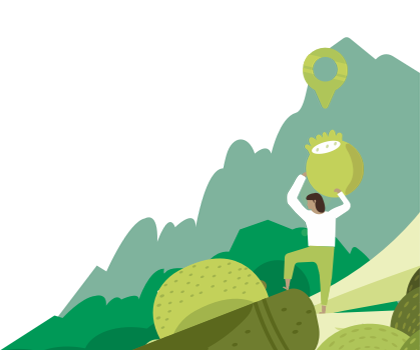 Find a nutritionist dealing with Balanced diet
All nutrition professionals are verified