Diabetes
Diabetes: More complicated than we think
Diabetes is generally split into two types. Those with type 1 diabetes have an autoimmune disease and are insulin dependent. Type-2 diabetes happens when the body stops producing insulin effectively and can be caused by a number of factors.
Researchers in Sweden and Finland believe the condition is more complex however. A study they've conducted found that people with diabetes could be separated into five clusters.
Read more about the study on BBC News website.
Speaking to the BBC, Dr Victoria Salem (consultant and clinical scientist at Imperial College London) said most specialists agree that type 1 and type 2 is "not a terribly accurate classification system."
She went on to say that this is "the future of how we think about diabetes as a disease", however noted that this study will not be enough to change practice today.
What this could mean for the future
This study reveals diabetes to be a more complicated condition that requires more tailored treatment. Understanding the condition more could, according to Dr Emily Burns from Diabetes UK, "personalise treatments and potentially reduce the risk of diabetes-related complications in the future."
Dr Burns went on to explain that while this is a good step forward, we still need to know more about the subtypes so we can understand how this impacts those living with the condition.
If you've been diagnosed with diabetes and are looking for dietary support, you can use our site to find a nutrition professional. They will work with you to adjust your diet and guide you through changes you may need to make.
Share this article with a friend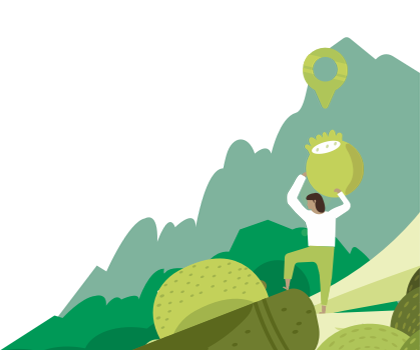 Find a nutritionist dealing with Diabetes
All nutrition professionals are verified