Eating disorders
Hospital admissions for eating disorders nearly double, NHS reveals
NHS Digital have revealed there were 13,885 admissions for eating disorders such as anorexia and bulimia between April 2016 and 2017, compared with 7,260 in the year leading up to April 2011.
The Telegraph reports that there has been a spike in the number of under-18 female admissions for anorexia, from 961 in 2010-11, to almost 1,904 in the latest figures.
It comes as NHS England revealed to Happiful last week, it is working towards its 2020 target of 95 per cent of under 19s being referred for treatment within a week in urgent cases, and four weeks in routine cases.
A Department of Health spokesman said: "We are committed to ensuring everyone with an eating disorder has access to timely treatment.
"We know the numbers seeking treatment are rising and it's encouraging to see an increase in patients getting routine care within four weeks, as well as a significant improvement in treatment times compared to last year.
"Inpatient treatment should be seen as a last resort, that's why we have set out plans to expand community-based care for eating disorders – 70 dedicated community eating disorders services are being developed and recruitment to get the teams up to full capacity is under way."
Eating disorders are a complex range of conditions. For more information on how a nutrition professional can support recovery, visit our fact-sheet.
Share this article with a friend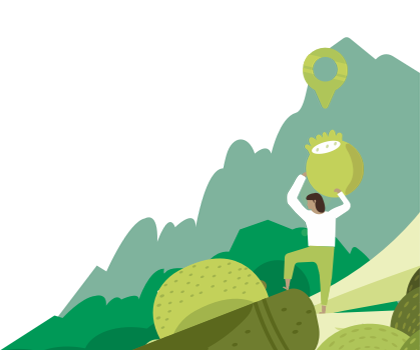 Find a nutritionist dealing with Eating disorders
All nutrition professionals are verified