Healthy eating
Britain has the worst diet in Europe
Britain has the unhealthiest diet in Europe, reports the I Newspaper, with 'ultra-processed' junk food making up just over half (50.7%) of the meals consumed in the average British household.
Unprocessed foods including fruit, vegetables and meat make up 28.6% of the average UK diet, with processed foods such as cheese and bread contributing 10% and a further 10% coming from sugar, oils, fats and salts used to season the unprocessed and minimally processed food.
The article draws upon research from São Paulo University and reveals that Britain's consumption of this ultra processed food, is almost five times higher than that of Portugal (10.2%) and nearly four times as great as in France, Greece and Italy. This high proportion of processed food could significantly increase the nation's risk of obesity, heart attacks and strokes.
Victoria Taylor from the British Heart Foundation, noted that as a nation, the UK should eat less processed food and choose a 'well-balanced diet' with plenty of fruit and vegetables, whole grains, fish, and beans and pulses to help us protect our hearts.
Learn more about developing a balanced diet and how a professional can help.
If you are struggling with your weight and are worried your health is at risk, it is important to seek help to overhaul your eating and lifestyle habits. A nutritionist can provide the support and advice necessary to help you kick-start a healthy eating and safe long-term weight-loss plan.
Find out more by visiting our weight-loss and healthy eating pages.
Share this article with a friend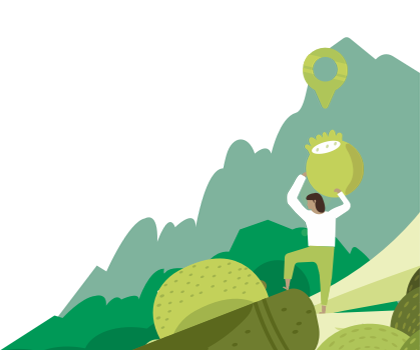 Find a nutritionist dealing with Healthy eating
All nutrition professionals are verified