Infants and pre-school children
Children's lunchboxes – our tips to save time and money
For our Loveable Lunchboxes initiative, we surveyed over 1000 parents in the UK. We asked parents what they believe is most challenging about providing a healthy lunchbox for their child. 42.6% believe fussy eating is the most challenging and 37% (371 parents) said cost and convenience/time. So we are here to help!
Read our tips to save time, money and make your life that little bit less stressful.
Write a list
Planning what will go into the lunchbox each day is a great time-saving tip. It can also save you lots of money and it keeps you on track and away from tempting aisles!
If you're busy and find it difficult to set aside time to do lunch every day, read our article to love lunchtime and find tips on planning, prepping and packing your child's lunchbox.
Get your kids involved
Take away some of the pressure and ask your children what they would like to have in their lunchbox. Make it a fun weekend task where they can go around the supermarket, choosing the fruit and vegetables they would like to eat. Yes, they may get excited and pick up a chocolate bar, but limit portion and keep it for a small treat, rather than a lunchtime snack.
Prepare to prepare
We love to be prepared and it really does save you time later in the week! Get your shopping done on a Sunday and prepare lunch for the first few days. Be sure to schedule in some time on Wednesday to prepare lunch for the last days of the week.
Also, remember your leftovers! If you make dinner for the family, make a little more to have for lunch the next day. Pasta bake anyone?
Be snack savvy
We understand that sometimes, it can be tough to find food inspiration. What do you do if you want to introduce new foods, but your child does not? If you find it difficult to provide your child with varied, nutritious lunches, you can find out more on our Ask the expert article.
A balanced lunchbox should contain starchy foods, protein, a dairy portion and at least one portion of fruit and one portion of veg. Though we know that children often want a sweet treat during the day. Instead of adding a biscuit or chocolate bar, try these affordable but fun snack ideas:
yoghurt dipped raspberries
sweet potato crisps
peanut butter banana bites
cinnamon apple crisps
choc-dipped tangerines.
Share this article with a friend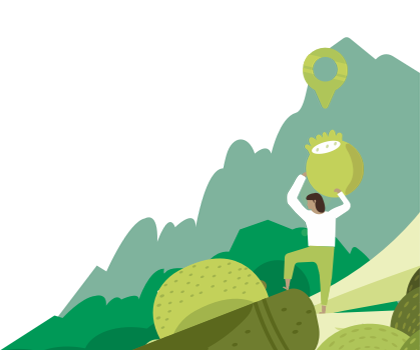 Find a nutritionist dealing with Infants and pre-school children
All nutrition professionals are verified