Infants and pre-school children
Loveable Lunchboxes is live!
Figures show that a third of children under the age of 15 are already overweight, so we're on a mission to promote health and happiness, early on. We've created a dedicated space to provide clear information and help you navigate the often-confusing world of family nutrition.
The initiative
Collaborating with our UK network of family nutrition professionals, Loveable Lunchboxes aims to help you create healthy, but enjoyable lunchtime experiences for you and your children.
We understand that providing your child with a healthy lunch that they will eat (and enjoy eating!) is easier said than done. Our aim is to support and inspire parents, that's why we have created a selection of resources, dedicated to making mealtimes a more enjoyable journey.
From articles, blogs and infographics to our Rate my Lunchbox feature, we have worked hard to provide you with as much information and support as possible.
Who's involved?
We are passionate about nutrition and are keen to help parents, so to do this, we collaborated with our members to provide useful information about what should be included in a school lunchbox. Here you'll find the members who share our passion.
Materials
Making sure your child eats a healthy and balanced diet is fundamental to their growth and development, but how can you ensure they are eating well at school?
You can learn more about finding a family nutritionist and healthy eating for kids, as well as get creative with our lunch box ideas. We have a series of articles dedicated to making lunchtime more enjoyable, including Expert tips to cope with fussy eaters and Ask the expert: An interview into children's lunchboxes.
You will also find a series of infographics, which you can share and download, each dedicated to providing you with more information about child nutrition.
Rate my lunchbox
Creating a lunchbox that is balanced, varied and fun isn't the easiest task. To help you learn more about what it means to make a truly loveable lunchbox, we've called upon our members for assistance. If you want tips and advice from a nutrition expert, send a photo of your little one's lunchbox to press@nutritionist-resource.org.uk.
Share this article with a friend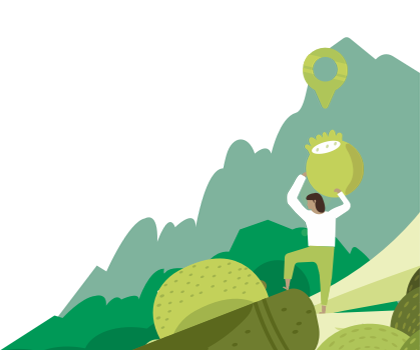 Find a nutritionist dealing with Infants and pre-school children
All nutrition professionals are verified