Diabetes
Check sugar content with the sugar smart app
To see in the New Year, Public Health England (PHE) released the "sugar smart app". The app works by scanning the barcodes of food products and revealing the total sugar content in either grams, or cubes.
Health officials are hoping the app with help combat obesity, tooth decay and type 2 diabetes, as well as encouraging families to choose the healthier options.
Public Health England announced that young children are consuming up to three times more than the daily recommended sugar limit.
The latest Change4Life advertising campaign which focuses on the sugar app, suggests that young children between the ages of four and 10 years old are consuming up to 22kg of added sugar each year. (That's almost 5,500 sugar cubes, weighing more than the average five year old).
The sugar app has been developed with the hope of raising awareness of how much sugar is in food and drink products. More than 75,000 products work with the app, parents can simply scan the barcode and find out the sugar content.
Chief nutritionist from PHE, Dr Alison Tedstone stated how children are consuming too much sugar in their diets, leading to tooth decay, weight gain and an increased risk of developing serious health problems, such as heart disease and type 2 diabetes. Dr Tedstone encourages parents to start by swapping the sugary drinks out of their children's diets for water or low-fat milk. She also believes that people may be surprised to learn the sugar contents of some "healthy" foods, such as yoghurts.
How much sugar?
One 330ml of fizzy drink contains on average, nine sugar cubes.
In a regular sized chocolate bar there is six sugar cubes.
A small lunchbox-size carton of juice contains more than five sugar cubes.
Daily recommended sugar limits
Children aged four to six years old should have no more than 19g (five sugar cubes).
Seven to 10 year olds should have no more than 24g (or six sugar cubes).
11 year olds or older require no more than 30g (seven sugar cubes).
The sugar smart app is now free to download from app stores.
Share this article with a friend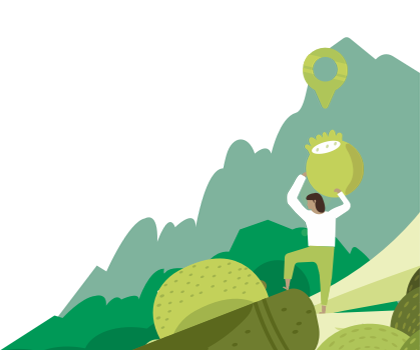 Find a nutritionist dealing with Diabetes
All nutrition professionals are verified