Why we should eat more avocados
Avocados are delicious and famous for their "good" fats, but there are many other health benefits to the humble avocado. Rich in potassium, vitamin C, vitamin E, vitamin K1, vitamin B-6 and magnesium, the avocado has special nutrients that can help heal and repair the body. Other benefits include:
They are full of antioxidants – Avocados are rich in the antioxidants that help the body protect itself from stress and oxidation.
They are good for the skin – One study showed avocado oil to fight the harmful free radicals that are linked to premature skin aging.
They boost brain health – Research shows that people who ate more of the "good" fats found in avocado saw a boost in brain function and memory.
Avocados enhance weight-loss – Avocados have high water content and are low in calories. It has been suggested that they improve satiety (feeling full) and reduced the urge to eat.
They reduce kidney and liver damage – Studies found that due to the avocado's high content of antioxidants and oleic acids, avocado oil may have the potential to reduce kidney damage and diabetes-related liver problems.
How to enjoy more avocados
There are many ways you can add more avocado into your recipes, here at Nutritionist Resource, we like it spread on toast with egg for breakfast!
However, the avocado may be most famous for its part in guacamole. This recipe is great for when you've got friends over and is the perfect starter when accompanied by some warm, wholemeal pitta breads.
Ingredients:
2 ripe avocados
½ cup sour cream
2 tbsp apple cider vinegar
2 tbsp olive oil
2 tbsp finely chopped coriander
2 tbsp finely chopped fennel fronds
pinch of salt.
Method:
Scoop out the flesh of the avocado and add to food processor.
Add the sour cream, vinegar, and olive oil.
Add the coriander, fennel and salt and mix until mixture is smooth and thick.
For an extra kick of flavour, add some chilli flakes.
Spoon into bowl and serve with warmed pitta breads.
Share this article with a friend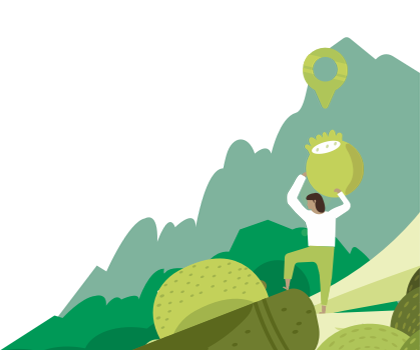 Find the right nutritionist for you
All nutrition professionals are verified