Balanced diet
What should kids be eating?
If you are looking to create a healthy and balanced diet for your child, it has been suggested that fruits and vegetables should be filling 50 per cent of the meal, as they are full of vitamins, minerals and fibre. Protein should fill 25 per cent of the plate, lean protein in particular, including eggs, nuts, pulses, fish and chicken, while the other 25 per cent be carbohydrates.
When researching the components of a balanced diet, common results will include needing whole grains for energy, calcium to build bones and healthy fats to maintain heart and brain health.
However, there are many foods falling into each of these categories, so it can be difficult to know what children should and will eat. To make things clearer, Mind Body Green nutritionist, Jennifer Glockner, lists her favourite kid-friendly foods.
Sweet potatoes
These are a good source of vitamin A, which is important for maintaining skin health and strengthening immunity. The best thing about sweet potatoes is that children tend to enjoy them. As they're naturally sweet, they are a tasty alternative to regular potatoes and can be used in a variety of recipes.
Strawberries
Rich in vitamin C, strawberries have anti-inflammatory properties. Vitamin C helps to heal, repair and protect the body. Strawberries are super tasty on their own, but you can also add them to salads, breakfasts, smoothies and soups!
Eggs
Recent studies have suggested eating a high-quality breakfast helps children feel motivated and perform better at school. Eggs are versatile and easy to prepare, as well as being a high-quality protein. If you are stuck for time in the mornings, add a boiled egg to their lunch or make an omelette for dinner!
Oats
Speaking of breakfast, what is more satisfying that a warming bowl of oats? This whole grain is a great source of energy for children and their fibre content helps them feel fuller for longer. Spruce up the regular porridge oats by adding fruits, nuts and cinnamon.
Chickpeas
Pulses, beans and seeds are all great sources of fibre, iron and protein. Chickpeas are naturally low in saturated fats too, so they make a great addition to recipes. Most children enjoy a dip, so try and make your own houmous for them to enjoy with veggie sticks.
Share this article with a friend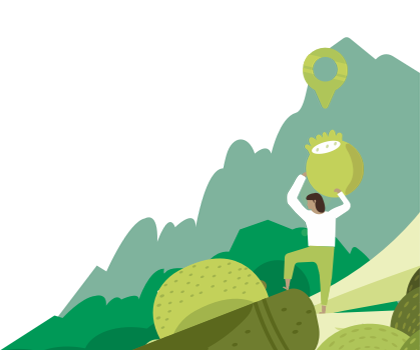 Find a nutritionist dealing with Balanced diet
All nutrition professionals are verified