Healthy eating
Get your vitamin D hit this winter
Vitamin D is more important than you probably think. It helps to build and maintain strong bones and teeth and can boost the immune system. Studies have even found links between low vitamin D intake to high blood pressure, diabetes, heart disease and depression.
The recommended daily allowance is 600 IU (international units) and while we can normally get most of this from the sunshine, winter can be a bit more difficult. Try to introduce the following vitamin D-rich foods to your winter diet:
Rainbow trout – Three ounces of cooked trout contains 645 IU. As one of the highest sources of vitamin D, it is also a rich source of omega-3 fats.
Milk – Vitamin D is added into milk as the vitamin works with calcium to keep the bones healthy and strong. One cup of low fat (1%) milk contains 98 IU.
Portobello mushrooms – While all mushrooms contain vitamin D, levels can be increased through ultraviolet light exposure during growth. Portobello mushrooms after UV light exposure will contain 493 IU of vitamin D.
Sardines – Two sardines (canned in oil) are rich in selenium, vitamin B12 and calcium. They will also give you 13% of the recommended daily allowance of vitamin D.
Egg yolk – One large egg contains 18 IU of vitamin D. However, all of this is found in the yolk, not the white.
Salmon – For 570 IU of vitamin D, cook up three ounces of Chinook salmon. For other salmon varieties rich in vitamin D, keep an eye out for Sockeye and pink.
Cereal – A bowl of fortified cereal with milk in the morning is a great way to start the day. Check the label to see how much vitamin D is on offer, but with a topping of fresh berries, what could be a better breakfast?
Share this article with a friend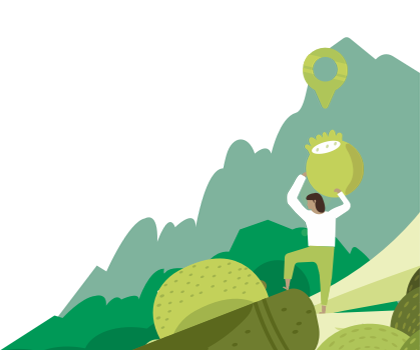 Find a nutritionist dealing with Healthy eating
All nutrition professionals are verified