Healthy eating
Autumn eats
From September to November, we are gifted with a variety of delicious fruits and vegetables from sweet potato, to pumpkins and pears.
Yes, almost all of these are grown somewhere around the world all year round, but buying local, seasonal veggies not only helps the economy but may also result in more nutritious foods. To make the most of what autumn has to offer (that isn't just carving a Halloween pumpkin) we have compiled a list of our favourite autumnal picks that are both healthy and super tasty!
Cranberries
Did you know that only five per cent of cranberries make it to the fresh counter? While the other 95 per cent are canned, dried or juiced, fresh cranberries actually taste their best in October. Studies suggest that cranberry juice can ease symptoms and prevent the development of urinary tract infections.
Pomegranates
Pomegranates have been known for their nutritional benefits for years by ancient religions, however they have only recently been making a name for themselves in supermarkets. Much of the research is inconclusive, but studies suggest the antioxidants in the fruit may help to reduce the risk of cardiovascular conditions such as heart attack.
Pumpkins
Technically a member of the squash family, pumpkins deserve their own place. Rich in alpha and beta-carotene, pumpkins are said to promote healthy vision and cell growth in the body. The seeds are also an omega-3 fatty acid, thought to help conditions such as heart disease, high cholesterol and high blood pressure.
Sweet potatoes
Autumn is peak season for sweet tots, making them extra flavourful. Like pumpkins, they are rich in beta-carotene. Sweet potatoes are also full of vitamin C, and if you roast them with the skin on, a medium sized potato can provide you with nearly four grams of fibre.
Beetroot
While available all year, these red beauties are best when harvested in autumn. In addition to the lovely red colour, beets are also found in white, golden and even multi-coloured shades. Roast the beets for a source of betaine, the compound that is thought to help prevent liver and heart disease. Beetroot is also rich in nitrate, believed to reduce the risk of dementia.
Share this article with a friend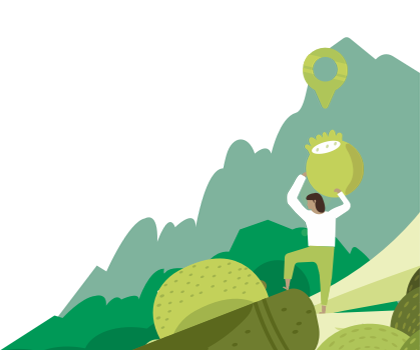 Find a nutritionist dealing with Healthy eating
All nutrition professionals are verified