Healthy eating
Soy and sesame stir-fry
Stir-fry is one of the cheapest, quickest and easiest meals to make. Throw in a mixture of vegetables and you've already ticked off at least two of your 5 a day!
Stir-fry is a basic meal that is often seen in supermarkets. You can buy a packet that provides all the vegetables you need, many come with a 'meal deal' style promotion to make sure you get the noodles and sauces as well.
However, the sauce can often be packed with sugars, salts and other additives – the supermarkets make it look like healthy meal, but why waste the nutritional benefits in a stir-fry by adding a salty, sugar-filled sauce when you can make your own tastier version?
The ingredients for this recipe can all be found in supermarkets – many of them are regularly found in the pre-made stir-fry packs, but what is great about this recipe is that you can leave out or add any vegetables you want.
This is a Japanese-style stir-fry but many of the ingredients can be altered to taste.
Ingredients
pad thai noodles
long stem broccoli
pak choi
red chilli peppers
onion
flat beans
runner beans
bean sprouts
grilled chicken
sesame seeds
soy sauce.
Method
The first step is to grill the chicken, once that is cooked everything else is super quick. Slice and place the chicken aside, and chop the onions. Heat up a little oil in the wok (this time we used whole-nut oil as a healthy alternative) and fry the onions.
Once the onions have softened, throw in the chicken and the rest of the vegetables. They will take a matter of minutes to soften and wilt – keep on the heat, tossing it regularly. After five to 10 minutes, add a splash of soy sauce and a teaspoon of sesame seeds.
Toss this all together and you should now have a sticky soy dressing. Plate up and sprinkle a few more sesame seeds and a few drops of soy to finish off the dish.
Delicious!
Share this article with a friend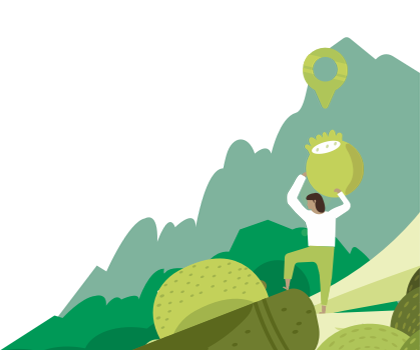 Find a nutritionist dealing with Healthy eating
All nutrition professionals are verified