Healthy eating
Jamie Oliver calls for better food education in schools
Jamie Oliver is an avid campaigner for healthier eating among children, and in 2015 he is gearing up for one of his biggest challenges yet.
Oliver is leading a campaign for all G20 nations – including the UK – to make practical food education a compulsory part of learning in schools.
At his annual Food Revolution Day earlier this month, he also called for a 20% tax on sugary drinks to deter parents from buying them for their children.
The UK is currently the unhealthiest country in Europe, and Oliver expressed his concern that children today are likely to lead much shorter lives than their parents.
In Britain diet-related diseases are rife. Worldwide, there are 42 million youngsters under five classed as overweight or obese.
So far, Oliver's change.org petition has gathered more than 1.4 million signatures.
In it, Oliver calls for action to "arm future generations with the life skills they urgently need in order to lead healthier, happier, more productive lives."
Currently in English schools practical cooking is compulsory for children up to the age of 14. There is also a GCSE in cooking and nutrition that students can take. However academies and free schools do not follow the national curriculum, meaning a great number of students are missing out on this vital education.
Oliver explains that more also needs to be done outside of schools to ensure children are better educated about healthy eating.
"Food education still remains important because we've got two, three generations of parents who maybe never grew up in a house where they were taught to cook, or taught at school either.
"This is probably the first generation where kids might teach the parents about food and where it comes from and how it affects their body."
In addition, Oliver believes it should be made easier for parents to choose healthier foods.
"I think there should be much more legislation on marketing of rubbish, junk food, much more incentives for fruit and veg – or veg and fruit, more importantly," the chef said.
Share this article with a friend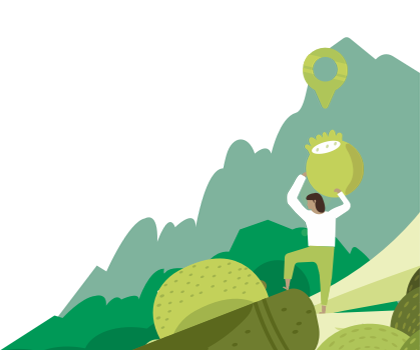 Find a nutritionist dealing with Healthy eating
All nutrition professionals are verified