Healthy eating
Whole grains are key to a long life
A study conducted at the Harvard Public School of Health has discovered just how important a diet of whole grains and cereal fibre can be for your health.
As well as a significant reduction in obesity, a diet high in whole grains can reduce the risk of premature death from chronic diseases including heart disease, cancer and diabetes.
According to the Whole Grains Council, whole grains contain all the essential parts and nutrients of an entire grain seed. These include dietary fibre, and other nutrients such as antioxidants and minerals.
Even if the grain has been processed (cooked, crushed or cracked) the whole grain food product still contains the same balance of nutrients as the original seed.
Typical sources of whole grains include wheat, rice, oats and cereal fibre such as barley and millet.
Researchers at the Harvard Public School of Health believe the cereal fibre may have protective elements thanks to its anti-inflammatory properties.
Overall, the study found that eating an average of 1.2 ounces (34g) of whole grains a day could reduce the risk of premature death by 17%.
This was compared to those eating an average of 0.13 ounces (3.7g) a day.
So how can you get more whole grains in your diet to boost your health?
The Whole Grains Council recommends the following:
Eat whole grain salads like tabbouleh.
Buy whole grain varieties of pasta, rice, cereals and bread.
When baking, substitute half of white flour for whole wheat flour or oats.
Add half a cup of cooked bugler, wild rice or barley to bread stuffing.
Add half a cup of cooked brown or wild rice, or barley to a bowl of soup.
Stir a handful of rolled oats in some yoghurt for quick crunch (no cooking necessary).
Experiment with new recipes – there are many cookbooks designed to help you include more whole grain in your diet.
Share this article with a friend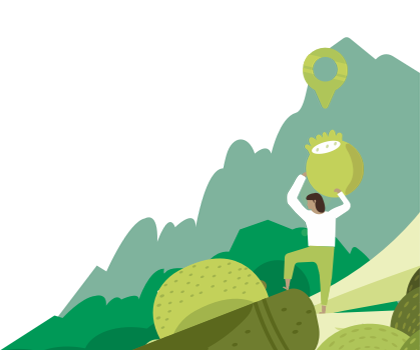 Find a nutritionist dealing with Healthy eating
All nutrition professionals are verified