Healthy eating
Boost your health with the Mediterranean diet
Extensive research has revealed numerous benefits of the Mediterranean diet (MD), which is rich in fresh fruit, vegetables, wholegrains, beans (legumes) and olive oil.
Improved weight-loss, a healthier heart, reduced levels of inflammation, and a lowered risk of depression and diabetes are just a few of the reasons why people choose to adopt this style of eating.
If you are looking to change your eating habits and start leading a healthier lifestyle, cooking up some Mediterranean-inspired recipes is a good first step.
Here's some of our favourites for you to try:
Prep time: 20 mins
Cooking time: 15 mins
This hearty dish is rich in flavour thanks to the caramelisation of the chicken and seasoning of garlic, onion and oregano. Serve with couscous for added nutritional value.
Prep time: 20 mins
Cooking time: 10 mins
This traditional Italian bread salad with the addition of grilled salmon is a refreshingly light protein boost. Only 362 calories per serving! 
Pasta with sun-dried tomato pesto and feta cheese
Prep time: 5 mins
Cooking time: 10 mins
For a quick and easy Mediterranean-inspired dinner, this pasta dish is a great choice. It is bursting full of intense flavour and the oil in the sun-dried tomatoes gives the almond-spiced pesto a rich consistency.
Prep time: 55 mins
Cooking time: 25 mins
This vegetarian pie is packed with nutritious vegetables and chickpeas, cooked in a red wine sauce with Italian herbs and sun-dried tomatoes. It may be one of the more time consuming recipes, but the finished dish is well worth it. 
Mediterranean vegetables with lamb 
Pre time: 15 mins
Cook time: 30 mins
This colourful one-pot dish with tender lamb and flavoursome vegetables is perfect for the whole family. Serve with a small portion of new potatoes. 
Share this article with a friend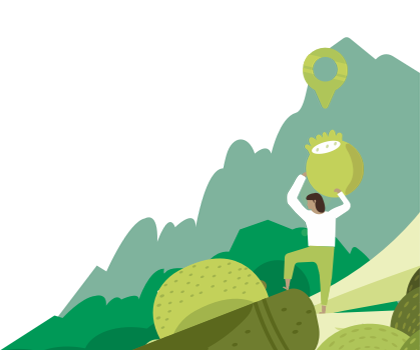 Find a nutritionist dealing with Healthy eating
All nutrition professionals are verified