Healthy eating
Dietary advice around fat consumption wrong
Shocking new research has found that for the past 30 years, millions of people have been wrongly advised to avoid fatty foods such as butter and cheese.
A research paper – published in the journal Open Heart – claims that dietary guidelines around fat consumption issued in the UK in 1983 "lacked any solid trail evidence" and should never have been issued.
Current guidelines recommend reducing overall fat consumption to 30% of total energy intake and saturated fat to 10% to greatly reduce the risk of heart disease and death.
However, the paper reports:
"The results of the present meta-analysis support the hypothesis that the available (randomised controlled trials) did not support the introduction of dietary fat recommendations in order to reduce (coronary heart disease) risk or related mortality."
Adding to the fire, experts warn that perceiving saturated fat as the "main dietary villain" has meant other dietary risks – especially carbohydrates, which are thought to be contributing to the obesity crisis – have been neglected by public health teams.
In a linked editorial in the paper, Rahul Bahl – of the Royal Berkshire NHS Foundation Trust – expressed his concerns about these claims:
"There is certainly a strong argument that an overreliance in public health on saturated fat as the main dietary villain for cardiovascular disease has distracted from the risks posed by other nutrients, such as carbohydrates.
"Yet replacing one caricature with another does not feel like a solution."
In light of the new research, Dr Alison Tedstone – chief nutritionist at Public Health England – made a statement citing advice issued in 1991 by Coma (Committee on Medical Aspects in Food Policy), which confirmed that high consumption of saturated fats can raise cholesterol levels, and as a result, increase the risk of heart disease.
She said: "This paper is not critical of current advice on saturated fats but suggests that the advice was introduced prematurely in the 1980s before there was the extensive evidence base that exists today."
Share this article with a friend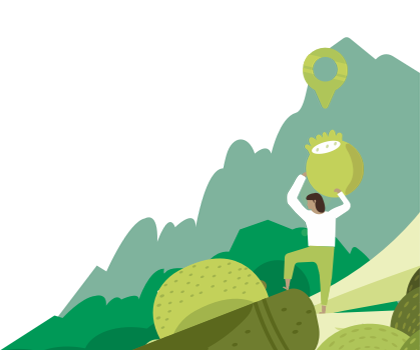 Find a nutritionist dealing with Healthy eating
All nutrition professionals are verified