Your rice could be poisonous
An investigation carried out by Channel 4 Dispatches has revealed that many popular rice products – including Cheerios and Kellogg's Rice Crispies – may contain dangerous levels of the poison, arsenic.
Grown in flooded conditions in various Middle Eastern countries, rice is exposed to the contaminant when it is released from the soil by the water.
While short-term exposure to arsenic in rice is not considered dangerous, there is no research to suggest long-term exposure is equally as safe.
In fact, experts are concerned the effects could be deadly, and therefore recommend sticking to certain types of rice, such as basmati, which absorbs less arsenic from the soil in which it's grown.
Following a specific cooking process can also be of benefit, as it is possible to remove about 80% of arsenic from rice just by boiling it – preferably in a large pan of water.
You should also be careful to rinse rice thoroughly before and after cooking. Once it is cooked, experts recommend rinsing with boiling water to ensure the best results.
As well as arsenic, Christopher Exley, leading professor in bioinorganic chemistry at Keele University is concerned about levels of aluminium in foods.
Following research by the FSA last year, which found the highest ever levels of aluminum in a sample of loose tea, Exley described this century as the "the aluminum age".
Although aluminium is naturally found in some foods – such as sweets and tea – consumption of high levels can see deposits build up around the body, particularly in the brain. According to Exley, this can contribute toward neurodegenerative diseases such as Parkinson's and multiple sclerosis.
Exley also said: "In my opinion, there is no safe level [of aluminium]. There are levels that may not impact upon health in a lifetime, but these vary between individuals.
"The best thing you can do is take precautions. Avoid processed food — instead, buy fresh ingredients."
He also recommends avoiding energy drinks, iced tea and fizzy drinks – particularly ones in aluminium cans.
Share this article with a friend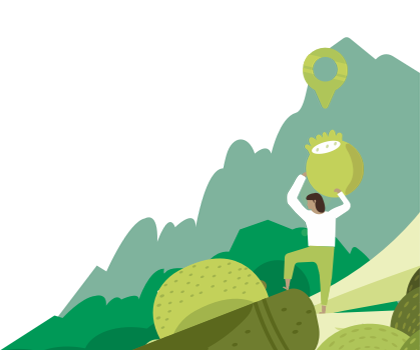 Find the right nutritionist for you
All nutrition professionals are verified