Healthy eating
Restaurants failing to reduce levels of salt in food
Voluntary targets were launched almost five months ago by the Department of Health to address the level of salt in foods served in restaurants and fast food chains.
However, experts argue people are still at risk of heart attack or stroke because many of Britain's pubs and restaurants continue to serve meals containing almost two teaspoons of salt.
The Local Government Association (LGA) reported that only one restaurant group – Jamie's Italian – and one fast food chain – Subway – have made attempts to cut down on the salt content in their foods.
According to the Department of Health guidelines, restaurants and pubs are expected to try and reduce the level of salt found in the 10 most popular dishes among chains in the UK.
These dishes include chips, chicken portions, burgers, battered or breaded fish, pies, beef, curries, steaks and grilled chicken, sandwiches, pasta meals and pizzas.
Currently, it is recommended that adults consume no more than 6g of salt a day, yet studies have shown the average salt intake is 8.1 g a day – with 70% of adults regularly breaching the advised limit.
Councillor Katie Hall, chairwoman of the LGA's Community Well-being Board, said: "Despite new targets set by the government to bring restaurants in line with the rest of industry, they are lagging a long way behind. We think this is totally unacceptable.
"We need to tackle head-on excessive levels of salt in foods and the big high street restaurants and pubs chains need to get on board and commit swiftly."
The failed efforts of cafes, restaurants and takeaways to reduce levels of salt greatly contrasts British supermarkets and manufacturers who have cut salt in products by up to 40%.
Share this article with a friend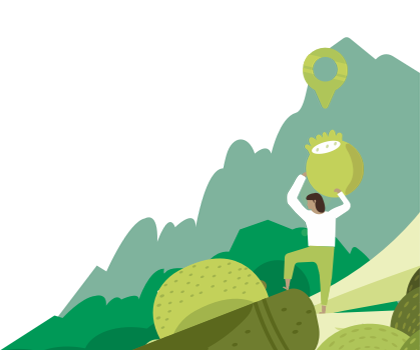 Find a nutritionist dealing with Healthy eating
All nutrition professionals are verified