High blood pressure
Junk food can damage sense of smell
Recent findings published in the Journal of Neuroscience show that a high-fat and carbohydrate diet has the potential to destroy a person's sense of smell.
Experiments carried out at Florida State University on mice over a six-month period found those consuming foods high in fat were less able to recognise particular smells.
This is because they had lost 50% of the neurons in their brains that are responsible for encoding odour signals.
As a result the mice also took longer to learn associations between certain smells compared to a control group of mice who did so much more efficiently.
Previous research has shown that apart from obesity, junk food can alter taste perception and can even change brain wiring.
The recent research is the first to show how junk food can also cause major functional and structural changes in the nasal system.
Obesity is linked to a number of serious health problems, including heart disease, diabetes, and even cancer, and millions of people throughout the world are struggling with expanding waistlines.
According to the National Institutes of Health, which funded the Florida State University study, more than two in three adults in the U.S. and up to a third of six to 19 year-olds are considered to be obese or overweight.
In the UK, the statistics are very similar – the NHS estimates that one in every four adults and around one in every five children (aged 10-11) are overweight or obese.
Scientists at the university now aim to look at whether exercise can slow down the impact of a high-fat diet on sense of smell.
They are also planning to explore if nasal functioning shows similar negative effects when a high-sugar diet is consumed.
Share this article with a friend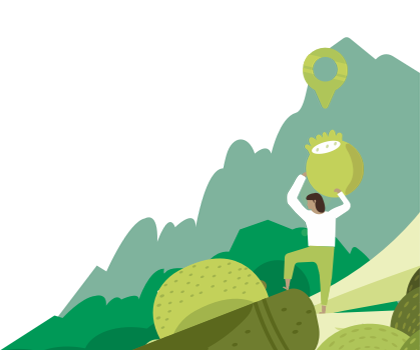 Find a nutritionist dealing with High blood pressure
All nutrition professionals are verified