Weight management
Should food be regulated like tobacco?
With obesity posing a greater global health risk than cigarettes, Consumers International and the World Obesity Federation say more stringent rules are needed within the food industry. Recommendations include pictures on food depicting the damage caused by obesity, similar to those on cigarette packaging.
The organisations said that the number of deaths due to obesity rose from 2.6 million in 2005 to 3.4 million in 2010. The new regulations could see a reduction in the level of salt, sugar and saturated fat in foods, stricter advertising controls and better education on the role of healthy eating.
Within five years the organisations would like to see all artificial trans-fats removed from food and drink, as well as monitored and restricted advertising to children during popular shows. The report also highlighted that taxes, product price and licensing controls could be reviewed by the government.
Luke Upchurch at Consumers International said that they were keen to have the same level of global treaty as the tobacco industry faced.
"We want to avoid a situation like the 1960s, where the tobacco industry were saying there is nothing wrong with cigarettes, they are good for our health, and 30 or 40 years later millions have died. If we don't take action now, we are going to have the same intransigence and foot-dragging in the food industry."
Dr Ian Campbell, founder and clinician from the UK's National Obesity Forum has said that the recommendations are 'largely sensible and practical'. A key point of difference however, as highlighted by Dr Campbell, is that while we don't need tobacco to survive – we do need food.
Terry Jones, the director of communications at the Food and Drink Federation has said that UK food and drink manufacturers are 'already' working to support improvements to public health using the measures outlined within the recommendations.
Share this article with a friend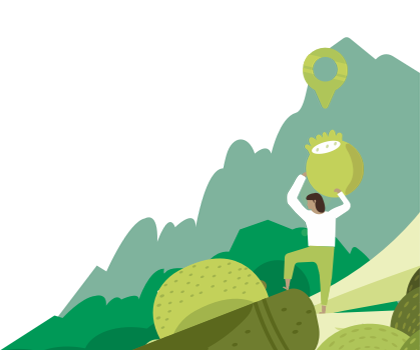 Find a nutritionist dealing with Weight management
All nutrition professionals are verified