Healthy eating
An unhealthy junk food nation
Recent figures released by Aviva's Health Check UK show that while half of British adults do not do any exercise, one-in-four never eat fruit or vegetables.
In fact, many would rather live off a diet of junk food and sugary drinks, despite half claiming they are unhappy with their appearance.
Unsurprisingly, the study also revealed that one-in-three 25-34 year-olds are currently overweight, with that figure rising to 50% of among 35-44 year-olds.
This statistic improves only slightly in the over-55 range, where only a quarter is in the overweight category.
Even more worryingly, a third of those who are classified as obese claim to be happy with their size and feel in good health.
Aviva UK Health medical director Dr Doug Wright expressed his concern for Britain's widening waistlines:
"The nation is falling woefully short of hitting the five-a-day target of fruit and ­veg and too many people are failing to fit proper exercise into their lives.
"It's about a subtle change in habits like swapping chocolate for an apple. Being ­overweight brings with it the potential for serious health ­conditions, yet people are living in denial by claiming they are in very good health."
Aviva's new research follows a recent report that revealed super-sized graves will be installed in a cemetery in Sutton Bridge, Lincolnshire, amid fears of a growing obesity crisis.
Sutton Bridge and Wingland Parish Council hopes to open a new three-acre burial ground next year after larger graves were requested by funeral directors.
Share this article with a friend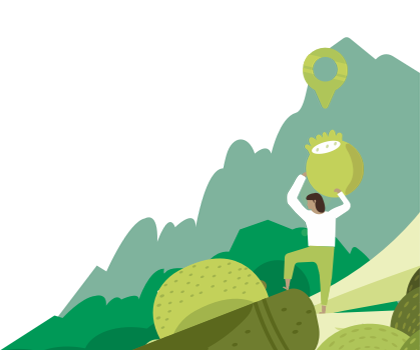 Find a nutritionist dealing with Healthy eating
All nutrition professionals are verified