Healthy eating
Sweets banned at Lidl checkouts
Confectionary has been banned from the checkouts across all 600 of Lidl's UK stores after it surveyed customers about the 'pester power' of children. The once common sight of sweets and chocolates lining the checkout has been replaced with healthier options such as dried fruit and oatcakes.
Customer research carried out by Lidl showed that seven out of 10 customers would opt for a junk-free checkout over the traditional one packed to the rafters with sweets. Nearly 70% of parents stated that they were pestered by their children for chocolate at the tills, and 66% gave in some or all of the time.
Many of the parents told Lidl that they used the offer of a 'treat' (i.e. sweets/chocolate) as a reward for good behaviour during the weekly shop. One in six parents also admitted to spending between £20-40 a month on supermarket snacks.
Lidl claims to be the first UK supermarket to remove sweets from all of its checkouts. Big-name competitors Tesco and Sainsbury's have removed sweets from checkouts at their bigger outlets, however they continue to sell sweets at the checkouts in their smaller convenience stores.
Ronny Gottschlich, managing director of Lidl UK said the following:
"We know how difficult it can be to say no to pester power, so by removing sweets and chocolates from our tills we can make it easier for parents to reward children in healthier ways."
The junk-free checkouts have been introduced following a National Obesity Forum report. The report in question showed that previous estimations regarding obesity (namely that half of the UK population would be obese by the year 2050) had underestimated the severity of the problem.
Campaigners are pleased with Lidl's decision and Katharine Jenner (at Action on Sugar) has highlighted the importance of offering healthy alternatives. Now one supermarket has lead the charge, the question is – will the rest follow?
Share this article with a friend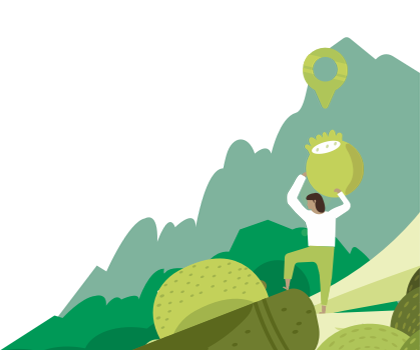 Find a nutritionist dealing with Healthy eating
All nutrition professionals are verified