Healthy eating
Fruit juice – not as good for you as it seems
Containing as much sugar as some soft drinks, fruit juice should not form part of the recommended list of five-a-day portions of fruit or vegetables according to an advisor to the government.
Susan Jebb is the head of diet and obesity research at the Medical Research Council's Human Nutrition Research unit and works closely with the government. Jebb told the Sunday Times that she has stopped drinking fruit juice and advises others to do the same, or dilute the juice at least.
"I would support taking it out of the five-a-day guidance. Fruit juice isn't the same as intact fruit and it has got as much sugar as many classical sugar drinks. It is also absorbed very fast so by the time it gets to your stomach your body doesn't know whether it's Coca-Cola or orange juice, frankly."
She went on to explain that swapping juice for a real piece of fruit is far more beneficial. Experts have also placed fruit smoothies in the firing line, with many so-called 'healthy' smoothies containing an obscene amount of sugar.
Alternatives to fruit juice and smoothies:
If you regularly drink juices and smoothies, it may be worth cutting down in favour of whole-fruit. Take a look at the following alternatives to quench your thirst:
Herbal teas and green teas are really beneficial and can be served hot or chilled.
Flavoured water can add a little interest to an otherwise boring drink; try adding sliced lemons and mint leaves to a large bottle of water and leave in the fridge overnight.
Coconut water is full of amino acids and electrolytes that will help you stay well hydrated.
Share this article with a friend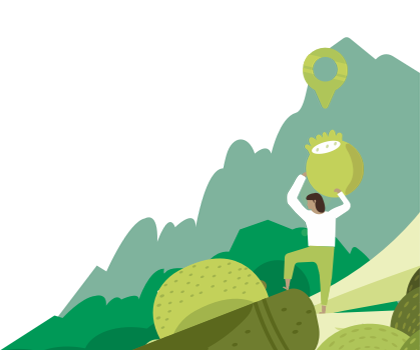 Find a nutritionist dealing with Healthy eating
All nutrition professionals are verified