Healthy eating
Kick-start your healthy diet plan with a cleanse
With a new year comes a new start – and for many of us, this is the perfect opportunity to address our diets. A great way to mentally and physically prepare yourself for a change in your eating habits is to do a short cleanse, where you eat cleansing foods to wake up the digestive system and help to curb cravings.
On top of this, many of us could simply benefit from giving our digestive system a rest after a Christmas of too much sugar, salt and alcohol. The following cleansing foods will help you eliminate toxins and feel rejuvenated for the year ahead…
Avocados – Providing heart-healthy monounsaturated fatty acids, avocados also contain a compound called glutathione that blocks the absorption of certain fats that can cause oxidative damage. Glutathione is also essential for liver pathway cleansing, something many of us need after overindulging!
Beetroot – One of the few edible plants that contain betalains (the pigments that give beetroot its intense colour), beetroot has powerful anti-inflammatory and fungicidal properties. Betalains also promote the repair and regeneration of cell structures, particularly in the liver.
Broccoli – A cruciferous vegetable (named for their cross-shaped flowers), broccoli is well known for its antioxidant properties. Research has also shown that broccoli and other cruciferous veggies can reduce the risk of certain cancers.
Green tea – Rich in antioxidants, green tea is a great cleansing drink. The caffeine in the tea also gives the drink a diuretic effect, which helps to alleviate bloating and water retention.
Lemon – Contrary to popular belief, lemon is very alkaline and is therefore very cleansing. Ideal for those who suffer with an acidic digestive system, lemon infused water is a great way to start the day.
Onion and garlic – Both members of the allium family (which provide pungent flavours to foods), these plants contain flavonoids that stimulate the production of glutathione, a strong antioxidant in the liver. Onion and garlic are also known for their powerful anti-bacterial properties.
Yogurt – Containing probiotics, yogurt supplies healthy bacteria necessary to fortify the GI tract's natural flora which aids digestion and boosts the immune system.
Share this article with a friend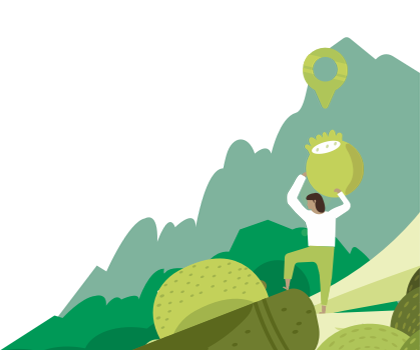 Find a nutritionist dealing with Healthy eating
All nutrition professionals are verified