What to do with pumpkin – quick and easy pumpkin spice hummus
Carving a jack-o'lantern has become an honoured Halloween tradition, but don't forget there are plenty of other ways to impress with a pumpkin. Why not put that orange fleshy centre to good use by whipping up a super easy spicy pumpkin hummus?
Pumpkin spice hummus
You will need:
½ cup of pumpkin puree
1 can chickpeas, drained and rinsed
2 cloves of garlic, crushed
Zest of 1 lemon
2 tbsp lemon juice
3 tbsp tahini, or peanut butter as a substitute
1 tsp cumin
1 tsp cayenne pepper
2 tbsp extra virgin olive oil
To make the pumpkin puree
Preheat the oven to 165C.
Cut your pumpkin down the middle, remove the seeds and pulp and cover each half with foil.
Bake in the preheated oven for 1 hour, foil side up, or until tender.
Scrape out the pumpkin meat and puree in a blender.
You can store any puree you don't use in the freezer, using an airtight container or freezer safe bags.
To make the hummus
Place the chickpeas, garlic, lemon juice, lemon rind and tahini or peanut butter into a food processor and blend until smooth.
Add in the pumpkin puree and spices, and then with the motor running, gradually add in the olive oil until blended and smooth.
Taste and add more lemon juice, pumpkin or olive oil to taste.
Pop into a pretty bowl and top with a dusting of cayenne pepper. Serve with chopped carrots and cucumber or warmed and sliced pitta bread.
Do you have any tasty suggestions on how to cook with pumpkin? If so please share them in the comments below.
Pumpkin puree recipe from allrecipes.com. 
Share this article with a friend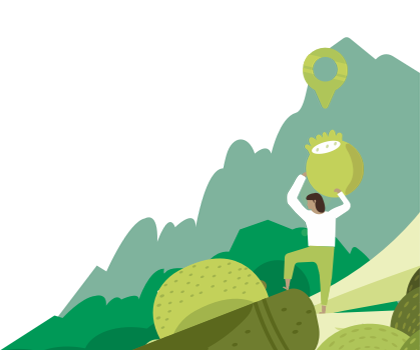 Find the right nutritionist for you
All nutrition professionals are verified