Healthy eating
The war on sugary drinks continues
Society's addiction to sugar has been linked to heart disease, cancer and obesity – and sugary soft drinks are some of the worst offenders.
According to statistics, the average teenager in Britain will drink 287 cans of fizzy drink a year – that's more than any other child in Europe. This amount of sugar consumption comes before we even begin to add sugary cereals, breads and fast food to the equation – a worrying thought we think you'll agree.
As well as seriously damaging our teeth, these drinks (which can contain up to ten teaspoons of sugar) are causing a multitude of health problems for the nation. Sugar and obesity have been inextricably linked for some time, with sugar overtaking saturated fat as a primary cause of obesity. Illnesses such as diabetes, heart problems and even dementia are all being linked to high-sugar diets, giving cause for concern.
The type of obesity caused primarily by high sugar consumption has been dubbed 'diabesity' and it is expected to overtake smoking as the leading cause of heart disease.
Dr Robert Lustig is a professor of clinical paediatrics at the University of California and has previously fronted a campaign against sugary drinks. Keen to make the government act as aggressively with sugary drinks as they have on smoking, Dr Lustig describes the two acts as one and the same – both unnecessary habits that cost people and our society dearly.
Here in the UK we currently eat and drink 70% more sugar than recommended, with few signs of this percentage decreasing. The government have been pressed to introduce a tax of fizzy drinks, but as of yet there have been no decisions made, with health secretary Jeremy Hunt remaining 'sceptical'.
Along with fizzy drinks, it is thought that seemingly healthy smoothies and fruit juices are also fellow sugar traps. Some of these fruit drinks contain 30g of sugar or more. While of course taking in naturally occurring sugar from fruit is better than other forms of sugar – it is still causing issues for our waistlines, despite its healthy appearance.
If you want to find low sugar alternatives when it comes to food and drink, speaking to a qualified nutritionist could help. Take a look at our Healthy Eating page for more information and to find a nutritionist near you.
View and comment on the original Guardian article.
Share this article with a friend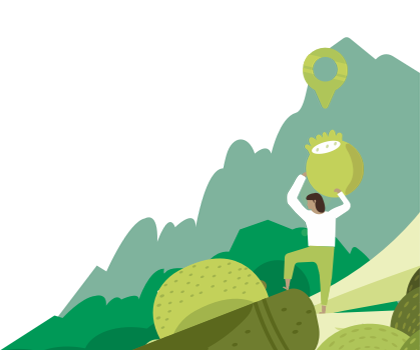 Find a nutritionist dealing with Healthy eating
All nutrition professionals are verified