Nutrition and mental health
Conversations at mealtimes boost children's confidence
Talking with your children at mealtimes could help to boost their conversation skills and increase their confidence.
A study by the National Literacy Trust polled 35,000 UK children and found that those who sat down to talk with their families at mealtimes were more confident. However, only one in four families actually do this.
Former EastEnders actress Natalie Cassidy is passionate about literacy for children. She said: "Food is fuel for our bodies. So is conversation for our brains."
Ms Cassidy urges parents to spend at least 10-15 minutes sitting down with the family every day as speaking and listening are the first steps on the 'learning ladder' for young children.
The data, taken from children at 188 schools across the UK, suggested that sitting in silence at mealtimes was even worse for children's confidence than not sitting down together at all.
Two thirds (62%) of children who sat down daily to talk with their parents at dinner felt more comfortable speaking in front of a group of people, while only 47% of those who ate in silence and 52% of those who didn't sit down for meals at all said they would feel confident speaking to a group of people.
Children who qualified for free school meals and older children were less likely to sit down to chat with their families at meal times.
The National Literacy Trust's website encourages parents to talk to their children at mealtimes to boost their speaking and listening skills. Conversation at home can set the foundations for children's future confidence and public speaking abilities.
Most people realise that eating healthily is important but many fail to consider the importance of how you eat. Eating together at the table gives everyone a chance to talk about their days, say how they feel and of course enjoy each others' company. For advice on cooking healthy, wholesome meals the whole family can enjoy, please visit our Life Stages page and find out how a nutritionist can help.
View and comment on the original BBC article.
Share this article with a friend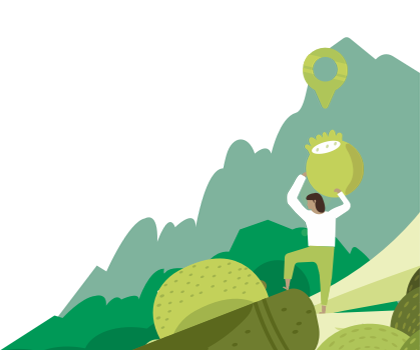 Find a nutritionist dealing with Nutrition and mental health
All nutrition professionals are verified