Weight management
Food temptations could be curbed with the 'time lock' cookie jar
Designer and self-confessed chocolate lover David Krippendorf has invented a device to help weak-willed dieters exercise better self control.
The 39-year-old designer from San Francisco was inspired to make the device by his uncontrollable appetite for sweet treats.
He said: "It all started when I was a student and would come home and eat snacks. If it was in the house, I would eat it all. I would get my wife to hide food from me but I always searched the house and found it."
To put a stop to his bad eating habits, he decided to create the Kitchen Safe – a plastic container with a timed lock that could be programmed to stay shut from just 60 seconds, right up to 10 days.
Aside from physically smashing the jar to pieces, there is no way to get at the contents until the programmed time is up.
The Kitchen Safe is currently only a prototype and David is still trying to generate the capital to go commercial on the venture capital site Kickstarter. If site visitors choose to invest the target amount of £19,400, the cookie jar will be ready to buy for £18 by September 2013.
As well as food, customers can lock other distractions away such as mobile phones, laptops and game consoles.
This could be a great device for parents, dieters and anyone who wishes they had a little more self-control.
Resistance is one way to prevent weight gain but learning to love healthy food is more effective. Discovering new tastes and combinations from a nutritionist could help you find healthier alternatives to your favourite treats that not only help you lose weight, but keep you feeling healthy and happy. Find out more by visiting our Weight Management page.
View and comment on the original Daily Mail article.
Share this article with a friend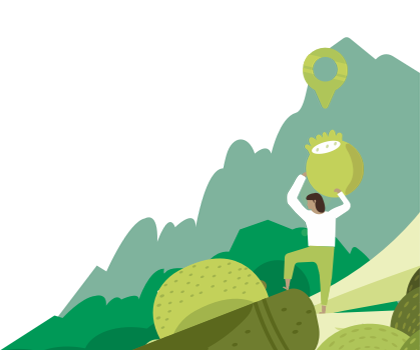 Find a nutritionist dealing with Weight management
All nutrition professionals are verified