Healthy eating
Welcome the new season into your diet with spring greens
Spring greens, a type of cabbage from the brassica family, are packed full of nutrients and are the perfect antidote to a long winter of stodgy foods.
Signs of spring are finally starting to show themselves after what feels like a never-ending winter in Britain. Daffodils are tentatively poking out of the ground and the weather is starting to get the memo that we're in April, not January. A new season means different things to different people, but for food lovers it means a whole new world of ingredients to cook with.
One of the best additions you can make to your dishes this season is the spring greens cabbage. Spring greens are similar in shape to the cos lettuce with a looser form and less of that fibrous crunch round cabbages usually have.
Steamed or blanched, spring greens will turn silky-soft in texture and taste fresher and sweeter than winter varieties of cabbage. Because of this, they make for a perfect accompaniment to lighter spring meals. Want to try something a little different? Why not roll up the leaves, shred them finely and then fry them. This will give you a taste and texture that resembles crispy seaweed.
Not only do spring greens taste fantastic, they pack a nutritional punch. As part of the brassica family they already have well documented health benefits. Full of vitamin C, spring greens will help to support your immune system, while a healthy dose of vitamin K found in their leaves will build bone strength.
On top of this, spring greens contain natural compounds like sulforaphane and indoles. Evidence suggests that these plant chemicals have anti-inflammatory properties, which could help protect against stroke and heart disease. To get the full benefits of this veg, be sure to keep it refrigerated and eat as close to the purchase date as possible.
Spring greens are easy to find in supermarkets and markets alike and are always a springtime favourite in veggie box schemes. You should expect to pay about £2 per kilo for whole heads. If you choose to buy them ready chopped you will pay more, usually around £5.
If you want to learn more about the nutritional benefits of food, speaking to a nutritionist could be useful. For more information, please see our Healthy Eating page.
View and comment on the original Guardian article.
Share this article with a friend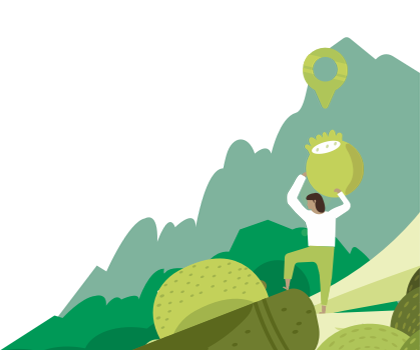 Find a nutritionist dealing with Healthy eating
All nutrition professionals are verified