Weight management
Government criticises magazines for publishing 'reckless' New Year diets
This week a government minister has publicly berated Glossy magazines for encouraging an unhealthy attitude towards weight loss and body image.
Equalities minister Jo Swinson has written an open letter to editors of magazines such as OK!, Heat and Closer urging them to stop publishing so called 'miracle diets'.
As millions of people across the country use January 1 as an excuse to make changes to their lives, health and physical appearances, magazines inevitably take the chance to load on the pressure.
"This time of year in particular, far too much magazine coverage tends to focus on irresponsible, short-term solutions and encourages readers to jump on fad diet bandwagons," wrote Ms Swinson.
With January issues packed with photos of impossibly thin celebrities, along with hundreds of fad diets, readers will undoubtedly be feeling the urge to purge.
As any nutritionist knows, fad diets are rarely a good idea. Weight loss shouldn't be immediate – it should take place over a long period of time and it should be sustainable.
Along with fellow MP Lynne Featherstone, Ms Swinson runs the 'Campaign for Body Confidence', which aims to change the way people think about beauty ideals and relieve the pressure to conform to unattainable stereotypes. Magazines, they claim, only fuel the unhappiness, low self-esteem, depression, anxiety and eating disorders sweeping the country.
In her letter, Ms Swinson urges editors to take more responsibility for what they publish. They should be advocating healthy, balanced eating – not diets that shed 'a stone in a week' and other unlikely claims.
People who follow fad diets are less likely to successfully lose weight because they are so difficult to stick to. Extreme diets can often be very unhealthy and damaging to the body.
If you really want to lose weight, the best way to do it is to adopt a balanced diet, reduce your portion size and increase the amount of exercise you do.
Nutritionists are qualified to give personalised weight-loss advice to make reaching your New Year goal easier and more enjoyable.
To find out more about eating to lose weight, please visit our Weight Management page.
View and comment on the original Metro article.
Share this article with a friend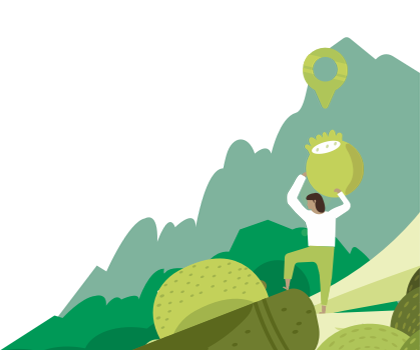 Find a nutritionist dealing with Weight management
All nutrition professionals are verified