Heart disease
One portion of cheese has more salt than a packet of crisps
Make sure your cheese board comes with a warning this Christmas…
Experts have warned that cheese consumption could be contributing to an epidemic of high blood pressure, heart attacks and strokes leading to thousands of premature deaths every year.
According to Consensus Action on Salt and Health (CASH), cheese can contain as much salt as junk food products.
Apparently, cheese is the third-biggest source of salt in the national diet, just after bacon and bread.
Doctors say exceeding the recommended daily intake of salt (6g) is a major cause of high blood pressure in Britain.
A survey of hundreds of supermarket cheese brands by CASH found that the worst offender on the shop shelves was roquefort cheese, which contains 1g of salt per portion of 30g.
Halloumi and feta cheese came in close second, with some processed cheeses, popular with children, also showing unhealthily high levels.
One portion of Iceland Cheese Food Slices was found to contain more salt in 20g than there is in a packet of crisps.
Director Katherine Jenner said: "It's worth looking at the label and choosing a lower-salt version of your favourite cheese, or just use a little less next time you get the grater out."
CASH chairman Graham MacGregor has said the government needs to do more to set lower salt targets for cheese manufacturers to meet. He said even the smallest of changes to the production process could have large health benefits for the country.
For every 1g salt reduction, 12,000 heart attacks, strokes and heart failure cases could be prevented, he said.
It seems the nation's love for a ploughman's lunch could be contributing to the spurt in obesity and related health problems.
Nothing quite beats a crispy pasta bake, or a big wedge of stilton with your chicken and Parma ham, but it might be worth finding alternatives. Next time you have a pasta bake, try mixing mascarponi with yoghurt and sprinkling with wholemeal breadcrumbs for creaminess and a satisfying crunch.
A nutritionist may be able to help you find delicious but healthier alternatives to your favourite foods. To find out more about how a nutritionist could help you, please visit our FAQs page.
View and comment on the original Daily Mail article.
Share this article with a friend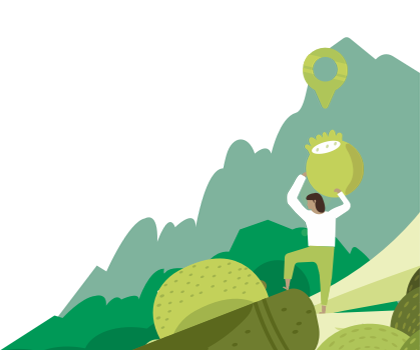 Find a nutritionist dealing with Heart disease
All nutrition professionals are verified