Healthy eating
Nestle to cut salt and sugar from 20 popular cereals
Confectionery giant Nestle will be working with partner company General Mills Inc. to reduce salt and sugar content of some of their most popular cereals, including Cheerios, Golden Nuggets and Cookie Crisp.
A recent report by British consumer organisation Which? found that some popular cereals aimed at children have similar levels of fat, sugar and salt as chocolate biscuits.
Cereal companies are now channelling an enormous amount of money into research testing different preparation techniques designed to reduce sugar and salt without losing flavour.
In 2010, The World Health Organisation (WHO) reported that, worldwide, 42 million children under the age of five are overweight.
Obesity in Europe is accountable for 8% of health costs and 13% of deaths.
It seems the general public are finally starting to take heed of the health warnings, as research groups discover more people than ever are opting for healthier alternatives.
Cereal Partners Worldwide (CPW) Chief Executive Jeffrey Harmening said: "If we're not delivering what they want, somebody else will deliver what they are looking for. The consumers are the judge."
However, coordinator of the Children's Food Campaign Malcolm Clark remains sceptical. He thinks cereal brands will capitalise on their recipe reformulations by advertising products as 'healthy options', when really the sugar, salt and calorie contents are likely to be higher than natural breakfast options, such as boiled egg or porridge.
Breakfast is thought to be the most important meal of the day. Preparing a balanced, filling breakfast should keep you and your family full and energised through to lunchtime. Consumer group Which? found that, of all the Nestle cereal brands, Shredded Wheat has the least salt and sugar. An example of a healthy breakfast is a medium-sized bowl of jumbo porridge oats cooked in water and mixed with a dessert spoon of runny honey.
If you would like to find out more about what constitutes a healthy, balanced breakfast, please visit our Balanced Diet page.
Share this article with a friend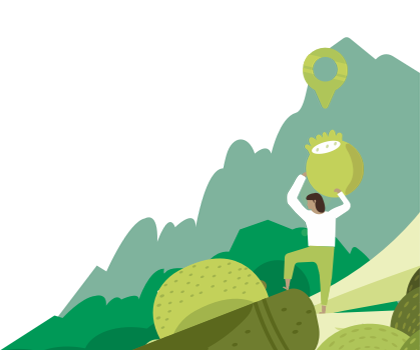 Find a nutritionist dealing with Healthy eating
All nutrition professionals are verified