Healthy eating
What's in season this October?
If food had a fashion week, root veg and fallen fruit would be in the spotlight for the Autumn/Winter season.
October may bring in the dark mornings and chilly nights, but it also brings a whole range of delicious in-season veg to the supermarket shelves to spice up those autumn stews and steaming soups.
If you're keen to keep your ingredients local, check out the following list of in-season ingredients before heading over to your local supermarket or farmer's market.
Pears
As the brown and orange leaves begin to fall, so do the fruit. Juicy, ripe pears are falling across Britain in their thousands – a great excuse to make a delicious blue cheese, pear and walnut tart, or a hot upside-down winter pudding. Sweet and healthy with soft skin, pears make great mid-morning snacks and children love them.
Aubergine
Aubergine is, surprisingly, not a vegetable but a fruit. However, it's not one for the lunchbox and works a lot better sliced thinly, scattered with seasoning and popped under the grill until crisp.
Beetroot
This beautifully sweet, rich root vegetable bleeds bright pink juices and can be used to brighten up a huge number of recipes. Fancy pink hummus? Simply shove a couple of cooked beetroot slices into the blender along with chickpeas, garlic and a few squeezes of lemon. Beetroot is rich in antioxidants and vitamin C so great for staving off health problems.
Butternut squash
This is a true Autumn vegetable and tastes great either roasted with olive oil, herbs and salt or blended into a thick, creamy butternut squash soup.
A nutritionist could help you to incorporate healthy, seasonal foods into a delicious meal-plan that gets you on track for a healthy lifestyle. To find out more about how a nutritionist could help, please visit our Nutrition Topics page.
Check out more in-season foods at the BBC website.
Share this article with a friend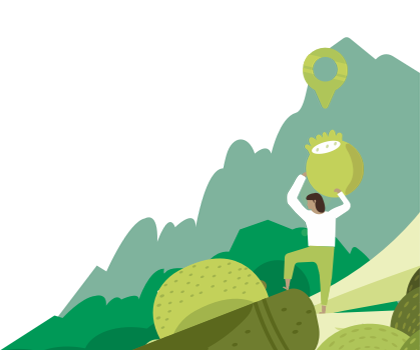 Find a nutritionist dealing with Healthy eating
All nutrition professionals are verified