Would you choose low-alcohol wine over the real deal?
Reports show that sales of low-alcohol wine soared last year, with shops shifting two million more bottles than the year before.
It seems the health message is finally starting to make an impact: alcohol is bad for us.
Unfortunately, there's nothing quite like a large glass of red to draw an end to a busy week and ease us into the weekend. But, at around 12% alcohol content and a fiver for a bottle, our love-affair with wine is not doing our bodies (or our bank accounts) any favours.
The answer to our wine woes, according to sales figures collected by research company Mintel, lies in low-alcohol variations of our favourite wine brands.
In fact, almost seven million bottles of low-alcohol wine were sold last year, saving each person around £1.50 per purchase due to less excise duty from the Government.
The research found that one in five 54-65 year-olds expressed an interest in buying low-alcohol wine as a healthier alternative to the real deal.
Even booze-loving students and recent graduates are keen on the idea, with one quarter saying they would buy low-alcohol wine for health reasons.
Cheaper and healthier seems like a winning formula – but is it enough to satisfy the wine buffs?
The Telegraph's wine critic Victoria Moore is not impressed. She says low-alcohol wines are too sweet and 'almost always disappointing'.
Noel Reid, wine and spirits buyer for a family brewer and pub in north-west England believes low-alcohol wines have a long way to go. Most are extremely high in sugar, putting them more in the alco-pop sector as opposed to the wine sector.
Reid said: "Whilst we all champion the benefits of responsible drinking, sensible alcohol levels, and of course a cheaper option for the consumer, we don't have anything on the market today that really fulfils the wishes of the general wine consumer within the lower alcohol category."
Despite varying reviews, the popularity of low-alcohol wine continues to rise and supermarket chain Sainsbury's aims to as much as double its sales by 2020.
If you are concerned about the quality of your diet and drinking habits, you might benefit from consulting a nutritionist. Nutritionists are food experts – they know how to get you on the road to health in a way that suits your lifestyle. To find out more about how a nutritionist can help, simply head over to our Nutrition Topics page.
View and comment on the original Telegraph article.
Share this article with a friend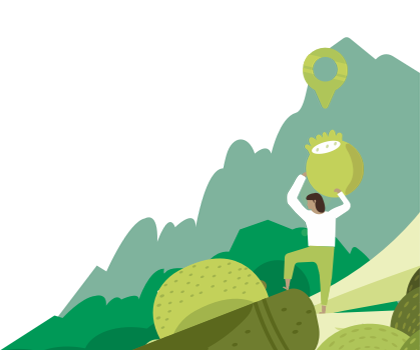 Find the right nutritionist for you
All nutrition professionals are verified