Healthy eating
Fast-food giant McDonald's set to list calories on US menus
A new US law has recently been introduced which means fast-food joint McDonalds will have no choice but to start publishing the calorie content of all of its meals on the menu.
Similar laws have already been put into place in the UK, meaning consumers in this country are already used to seeing that their Big Mac contains a whopping 550 calories. However, now US customers will also be faced with this information as they tuck in.
The change is to come in to play next Wednesday, after which diners will be able to see the calorific value of all meals on menus in 14,000 restaurants and drive-thrus, ahead of a national rule that will require all big restaurant chains to display this kind of information.
The new US healthcare law means that any chains with 20 or more restaurants will be required to display both calorie content and other nutritional information on menus.
The retailer which is famed for its burger and fries combinations has recently come under much pressure from various groups and health advocates regarding the nutritional value of its meals, and thus the chain has since been attempting to make the menu both healthier and more diverse.
The ever-popular children's Happy Meals are just one example, with the fries portions being cut down by 50% and an apple automatically being included in each order.
After the change was announced McDonald's shares were down 0.35% at $90.89 in Wednesdays midday trading on the New York Stock Exchange.
There is nothing wrong with enjoying the occasional fast food treat, but remember to consume these foods in moderation as part of a healthy and balanced diet.
View and comment on the original Guardian article.
Share this article with a friend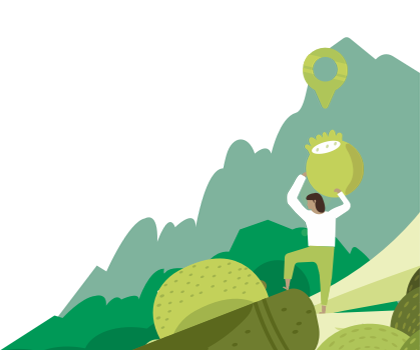 Find a nutritionist dealing with Healthy eating
All nutrition professionals are verified