High blood pressure
Dark chocolate 'may lower blood pressure'
Good news for all of the chocolate lovers out there, recent research has shown that munching on chocolate regularly could help to lower blood pressure. 
An analysis of 20 trials lasting an average of two to eight weeks has revealed that most flavanol rich chocolate or cocoa can bring about a slight reduction in blood pressure readings.
Whilst the effect was indeed small, experts have said that it could potentially help to protect individuals from heart disease in the future.
The chocolate consumed during the trials contained varying amounts of plant compounds known as flavanols, which are thought by many experts to be beneficial to human health.
Interestingly, it was the chocolate and cocoa containing the highest volume of flavanols that produced the most pronounced effects when compared to flavanol-free products.
Speaking of the findings, lead researcher from the project Dr Karin Ried from the National Institute of Integrative Medicine in Melbourne, said: "Although we don't yet have evidence for any sustained decrease in blood pressure, the small reduction we saw over the short term might complement other treatment options and might contribute to reducing the risk of cardiovascular disease."
However, the British Heart Association has been quick to warn individuals against eating too much chocolate and wants to remind people that whilst there could indeed be an upside to consumption, chocolate is also extremely calorific and must be eaten as part of a sensible and balanced diet.
Senior Dietitian at the charity Victoria Taylor has also warned that whilst the review does show some positive effects, the small scale nature of the studies means that it is not possible to tell for sure if the effects are sustained long term.
View and comment on the original BBC News article.
Share this article with a friend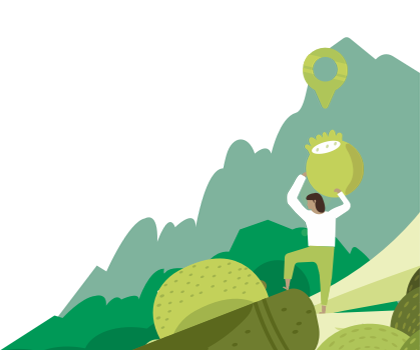 Find a nutritionist dealing with High blood pressure
All nutrition professionals are verified