Schoolchildren and teenagers
How to fight childhood obesity? Teach gardening in schools, say MPs
MPs demand school gardening lessons and community vegetable patches in the fight against national obesity.
One third of all cancers and heart diseases are thought to be directly related to poor diet, a worrying statistic when considering the 60% of the population who are overweight or obese.
The MP's report claims that diet-related disease costs the NHS a staggering and unsustainable £7 billion every year. If we all heeded to the government-issued nutritional guidelines, such as eating our 5-a-day and restricting salt intake, we could prevent 70,000 premature deaths and the NHS would save £20 billion every year.
The destructive effect of overeating doesn't stop at physical health. The UK food chain is thought to account for 22% of all economy-related carbon emissions.
The government needs to take action right now if we are to end the economic crisis and maintain a healthier, happier society. MPs believe that the solution lies in preparing and educating our younger generations. If we could successfully teach children to cook healthy, nutritious food and grow their own fruit and vegetables, we could significantly cut the amount of money spent tackling weight-related health problems on the NHS as well as reducing our nation's staggering carbon footprint.
By providing communities with land to cultivate their own produce, neighbourhoods can regain their community spirit and become more self-sufficient, in turn easing the pressure on the world's rapidly declining food stocks.
A nutritionist could help you to become healthier, happier and more self-sufficient please contact a nutritionist here. 
View and comment on the original Yahoo News article here. 
Share this article with a friend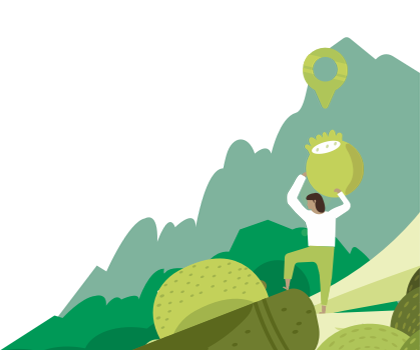 Find a nutritionist dealing with Schoolchildren and teenagers
All nutrition professionals are verified