Healthy eating
Children think jam, milk and muffins count as part of 'five a day'
Many children are confused about what 'five a day' means, according to results from a new poll.
One in six young people interviewed as part of the Dolmio's Papa's Big Tomato Challenge believed a blueberry muffin would count as one of their 'five a day'.
The 'five a day' government incentive recommends we consume 2 portions of fruit and 3 portions of vegetables every day as part of a healthy, balanced diet.  This does not include jam, milk, cereal or water as many of the young participants believed.
The poll questioned parents and children from over 500 families across the UK and found that although most children were generally clued-up about healthy eating, there was still a lot of confusion around what 'five a day' should constitute.
95% of the children understood the importance of eating five portions of fruit and vegetables a day, however, 16% thought that included jam, 15% thought a blueberry muffin would count and 12% thought cereal with milk would make up one portion of the five a day.
Nutritionist Juliette Kellow said: "Parents have busy lives but something as simple as preparing healthy meals together or even growing tomatoes on the kitchen windowsill will make a huge difference to their children's understanding of the origins of natural foods."
We recommend that you take a look at our Healthy Eating page to discover more about balanced diets and how to incorporate your five a day into your daily routine. Remember that eating healthily doesn't have to be expensive or difficult. We list a large database of policy-approved nutritionists so if you would like professional support, please use our search tool to contact a dietitian or nutritionist today.
View and comment on the original Independent article.
Share this article with a friend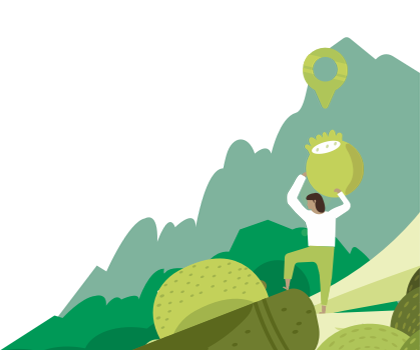 Find a nutritionist dealing with Healthy eating
All nutrition professionals are verified