Weight management
Obesity 'bigger than' swine flu and HIV, according to doctors
A ground-breaking campaign led by organisations representing almost every doctor in the UK has been launched against the rising obesity pandemic.
Almost one quarter of adults in the UK today are obese and experts predict half of all children will be obese or overweight by 2020.
Phase one of the campaign is set to commence immediately and will involve research into possible solutions, including food taxation, evidence for certain diets and exercise, minimum prices, advertising legislation, food labelling and education.
The spokesman for the campaign, Professor Terence Stephenson, has spoken against the recent sponsorship deals between fast-food chains and the upcoming Olympics.
Companies such as Coca-Cola and McDonalds are using the Olympic logo to promote their products. McDonald's has defended this partnership by claiming that the Olympics needed big sponsorship deals in order to go ahead, and as the 'biggest catering operation in the world', McDonald's was the ideal sponsor. In response to this claim, Stephenson said: "They clearly wouldn't be spending the money if they didn't benefit from being associated with successful athletes."
Obesity significantly increases the likelihood of serious health conditions such as diabetes, heart disease and stroke. If people fail to change their eating habits, the NHS will soon be unable to care for the influx of patients admitted for weight-related diseases.
Learning about nutrition is the first step towards adopting a healthier lifestyle. All you have to do is head over to our Nutrition Topics section to browse a large range of health topics and evidence-backed nutritional advice.
To contact a professional nutritionist or dietitian, simply use our search tool.
View and comment on the original BBC article. 
Share this article with a friend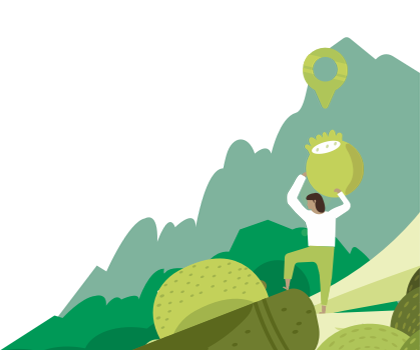 Find a nutritionist dealing with Weight management
All nutrition professionals are verified