Sports nutrition
Run…for your life – the new mobile phone app that will frighten you to fitness
Can't seem to muster up the motivation to go for a run? Would you change your mind if you were running from a hoard of hungry zombies?
Eating healthily is all very well but we all know that exercise is just as important in the battle to keep us healthy. So why then, are so many of us reluctant to don our trainers and work out? Well regardless of what the answer is to the nations laziness, would being chased by a group of zombies be enough to move you from the sofa?
New mobile phone app 'Zombies, Run!' intends to help reluctant joggers get into shape by introducing an exciting/scary story to their normal 'same old' running routine.
The app was created by novelist Naomi Alderman and game studio Six to Start, and though it was only launched last month it has already almost reached six figures worth of sales.
Alderman, who has already won the Orange Prize for New Writing, explained how the idea for the app came around when she became a member of a running course for beginners a couple of years ago.
"We were asked our reasons for joining, and most gave obvious answers like wanting to lose weight or get fitter; but one woman said she was doing it to 'outrun the zombie horde'. I love action and horror films, and that joke stayed with me." She said.
Alderman was working with Six to Start at that particular time, who had been toying with the idea of creating a running app. In light of this discovery, both parties decided to join forces in a bid to integrate the story of running to save a town from a zombie invasion with a 'work-out' app.
The app contains around 30 missions, all of which are recorded by professional actors who shout out questions, updates and instructions throughout. Depending on the speed at which you run the missions last between 20 minutes and one hour.
"Too many keep-fit ideas are designed for those who are already fit, and they're just no fun," Explained Alderman.
If you are keen to inject some fun into your fitness regime, Zombies, Run! can be downloaded from the iTunes store for £5.49
 View and comment on the original Telegraph article. 
Share this article with a friend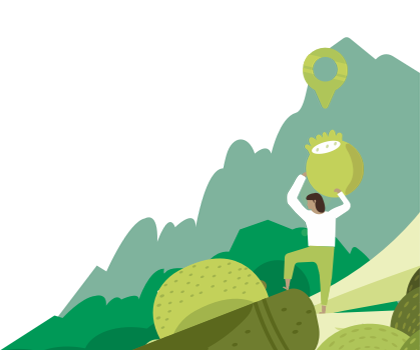 Find a nutritionist dealing with Sports nutrition
All nutrition professionals are verified