Healthy eating
The ready meals that aren't quite ready
Kit cooking is currently taking the supermarket shelves by storm, but are the next generation of ready meals really worth the price?
Meal kits providing you with a box containing both prepared ingredients and instructions on how to throw them together are presently experiencing a surge in popularity and could be set to overtake the ever-faithful microwaveable dinner. But are they really the sophisticated older sister of the traditional ready meal? Or are they a bit of a con?
A relatively new company called Scratch is soon set to launch their take on the ready meal in supermarket chain Sainsburys. All of the ingredients needed for dinner are contained within the box, with the chicken tikka masala kit containing chopped meat, curry paste, tomatoes, yoghurt and rice. The boxes are intended to feed one person a moderate sized portion and will set you back four pounds a pop – pretty pricey if you are looking to feed an entirely family.
The shelves are also currently awash with meal kits that are minus the perishable items. Mexican meal kits have long since been popular but now we are starting to see more and more Thai, Spanish and Japanese versions.
Whilst meal kits such as those mentioned do have clear benefits – namely convenience and simplicity – is that really enough to warrant paying through the nose for ingredients we could simply go around the supermarket and pick up ourselves?
Well some individuals are arguing yes and others no.
Many of these kits simply contain sachets of sauce and spice selections, which many individuals will assume are fixed and cannot be improved. They take the creativity and experimentation out of cooking and make the process rigid and regimented.
However, others argue that if you've never cooked and want to learn, these kits are good for holding your hand for a while.
Price wise the meal kits also come under scrutiny. Feeding a family of four with the Scratch kits would set you back a rather high £16 for one meal – considerably more than it would cost to buy the ingredients yourself (some of which could go in the store cupboard).
What's your opinion of meal kits? Are you willing to pay more for convenience and simplicity?
View and comment on the original Guardian article.
Share this article with a friend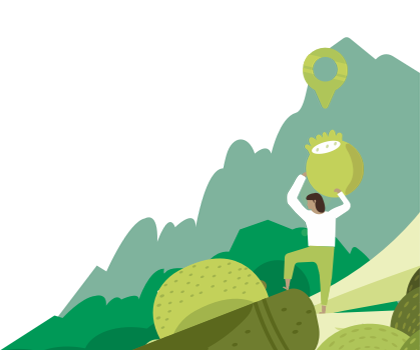 Find a nutritionist dealing with Healthy eating
All nutrition professionals are verified